TEFAF NEW YORK 2022
MAY 05 - MAY 10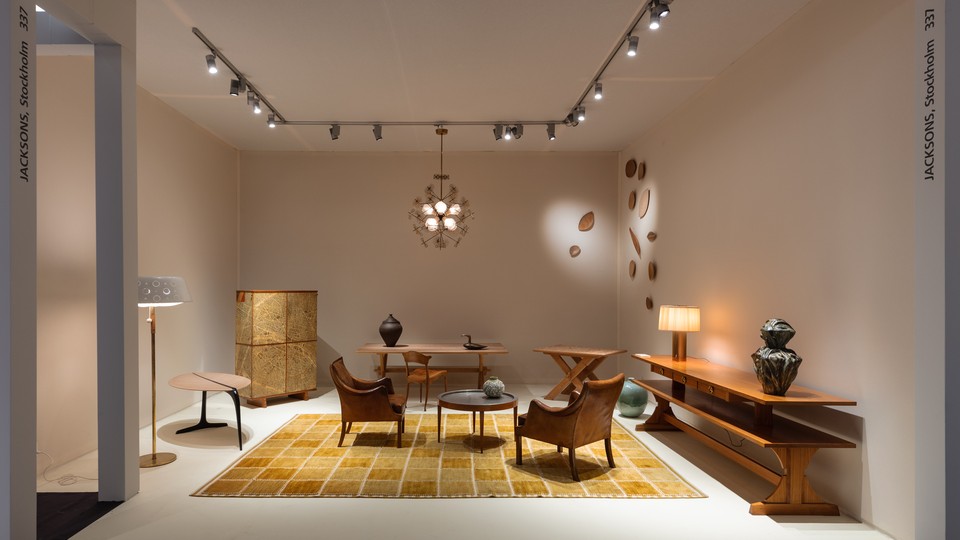 Jacksons is delighted to be returning to New York after several years to present selections from our Scandinavian collection, with rare pieces by designers and artists such as Josef Frank, Peder Moos, Tapio Wirkkala, Axel Salto and Paavo Tynell.
Highlights include a rare 'Paris' cabinet by Josef Frank: a cabinet covered with Georges Peltier's 'Plan de Paris à vol d'oiseau', produced by Svenskt Tenn (c. 1937-1943).
We look forward to connecting with old friends and new.